Topographic OpenStreetMap maps for Garmin devices.
Description
OpenTopoMap Garmin maps provide the topographical map style offline for Garmin devices and programs like Basecamp and QMapShack.
Special features:
Clear topographic map style similar to the OpenTopoMap online map
Hillshade and elevation map included
Opening hours in the POI information (but breaking address search)
Routing capability
Contour lines as optional layer
Installation
Garmin
Copy the *.img into the folder /Garmin/ of your microSD card. Installation in the onboard memory is not recommended.
Basecamp
Unzip the *.zip into the folder C:/ProgramData/Garmin/Maps/ and start Basecamp. No further installation required.
Screenshots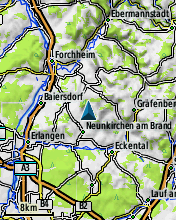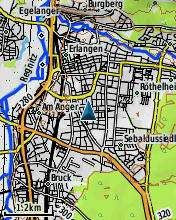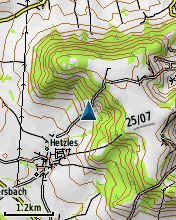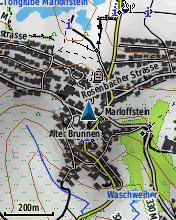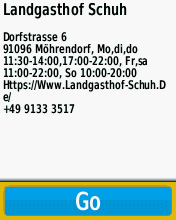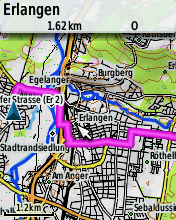 License
All maps are licensed under CC-BY-NC-SA 4.0 (naming, non-commercial, distribution under same conditions - NOT FOR RESALE)
OpenTopoMap stands in no connection with Garmin Ltd. and is not responsible for any damage that occur on hard- and software. The user is responsible for compliance with all laws in the country of use.
Downloads